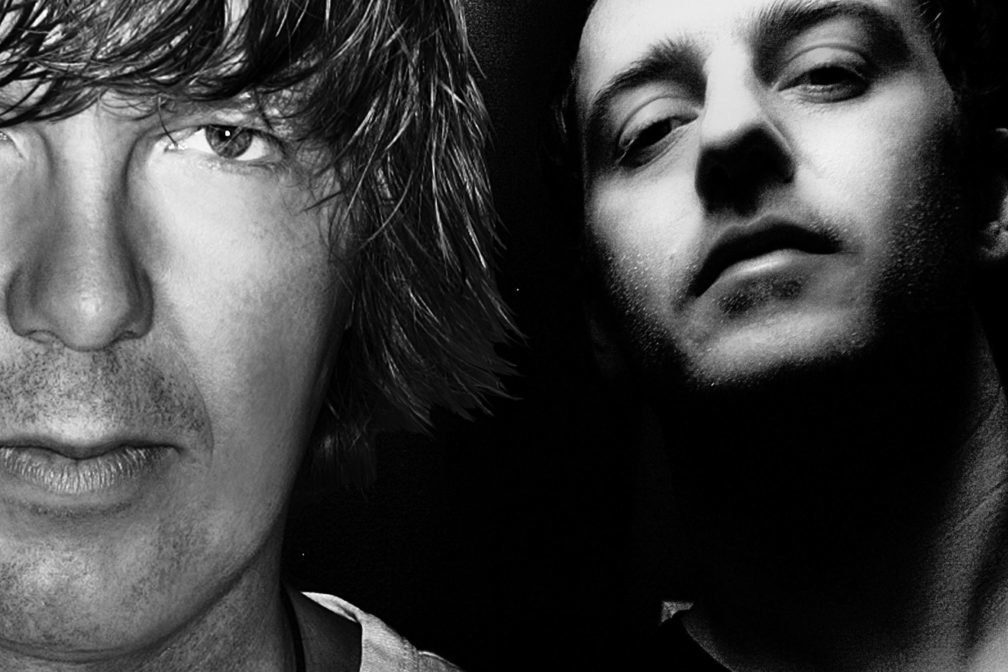 Blog
Les 10 perles du mix "Northern Exposure" de Sasha et John Digweed
Cet article vous ramènera aux jours glorieux de 96
LOUIS ANDERSON-RICH
29 September 2016
Cela fait 20 ans que Sasha et John Digweed ont sorti le mix tant acclamé "Northern Exposure" pour Ministry of Sound.
Nous parlons alors d'une époque où les mix étaient des concepts sur CD, re-contextualisant les tracks et emmenant l'auditeur dans un nouveau voyage. Les légendaires Sasha et John Digweed étaient ensemble à l'apogée de leur influence.
La première face du disque présente une palette d'orchestre progressivement house alors que la seconde face est plus techno.
1. FUTURE SOUND OF LONDON 'CASCADE'
Avec l'expérimentation de beats saccadés il s'agit d'un moment enivrant qui met la lumière sur ces sons. Ce rouleau-compresseur trippant est l'un des gros points forts.
2. YOUNG AMERICAN PRIMITIVE 'THESE WAVES'
Le beat large et l'augmentation progressive des cordes rendent cette track euphorisante sur le dancefloor.
Next Page »