En bref
"A Good Place...?" MR. G sort un nouvel album
L'illustre producteur a annoncé la sortie de son nouvel album.
HARRISON WILLIAMS
8 September 2016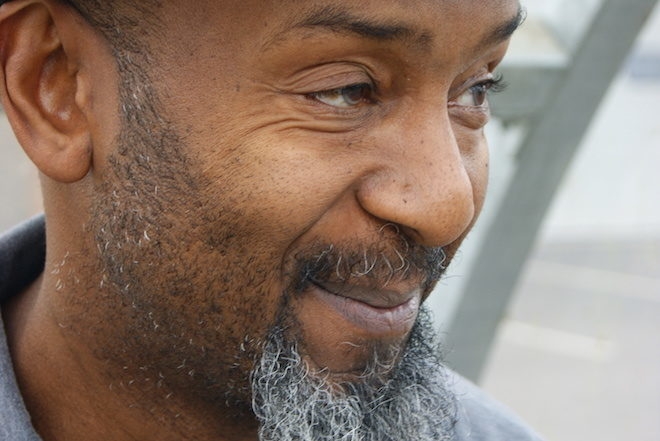 L'illustre producteur Mr. G a annoncé la sortie de son nouvel album "A Good Place...?", il sera diffusé via son propre label Phoenix G en novembre prochain.
Connu pour ses performances live magistrales et énergiques ainsi que pour ses productions de grande qualité, Mr. G a développé au fil du temps une communauté de fans attirés par son style brut.
Après différentes sorties sur des labels reconnus comme Defected, Underground Quality, Midnight Shift et Bass Culture Records, Mr. G a cette fois choisi son propre label pour soutenir son cinquième album.
La production d'un nouveau long format n'était pas vraiment au programme du Dj, l'album est sorti de terre plutôt naturellement."Funnily enough I started writing this after some horrid treatment at a gig I did...negative start haha! After the things I've been through over the last few years just being alive is a great place for me each day and a God blessed bonus."
"A good Place...?" est un LP de 10 titres qui incarne parfaitement le style de Mr. G. Ci-dessous la tracklist de l'album qui paraîtra le 8 novembre sur Phoenix G.
1. Yard Food
2. One For The Headz
3. The Moment You Realise
4. Nothin' (Cause We Are Strong)?
5. Love Dub
6. All In Time...
7. In The Sun Finally!
8. That Late Night Thought?
9. G's Jazz
10. Interluded 1

Load the next article