À voir
À voir : 'Sound of Berlin', le nouveau docu qui retrace l'explosion de la scène berlinoise
Disponible en streaming le 18 mai sur Apple Music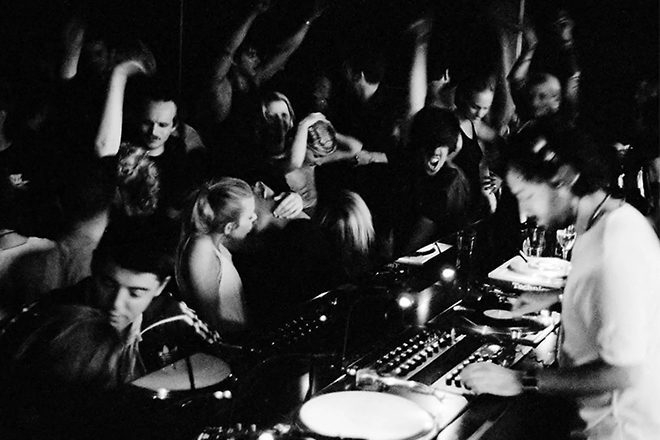 Un nouveau documentaire intitulé The Sound of Berlin Documentary - a journey through the capital of electronic music arrive sur Apple Music le 18 mai. Avec des interviews et d'images d'archives inédites, voilà un reportage à ne pas louper si vous vous intéressez à la capitale allemande et à sa culture électronique.
De la réunification de l'Allemagne en 1990 à son apogée actuelle, le film évoque le « magnétisme irrésistible » de la ville pour les touristes mordus de techno. Il retrace l'évolution de la scène de Berlin, de ses premiers balbutiements à la consécration comme capitale européenne de la musique électronique.
Réalisé par le producteur canadien Marc Houle, le reportage présente plusieurs entrevues avec des légendes de la techno, des leaders de la vie nocturne internationale et des artistes héritiers du genre comme Juan Atkins, Dr. Motte, Dimitri Hegemann (fondateur du Tresor), Pan-Pot, Mathias Kaden, Monolink, Nela, Alexander Krüger, Ekaterina et FreedomB.
Découvrez la bande-annonce de The Sound of Berlin Documentary avant sa sortie le 18 mai :