À voir
'Beats', le film sur l'âge d'or de la culture rave britannique disponible en streaming
Signé par un des réalisateurs de Black Mirror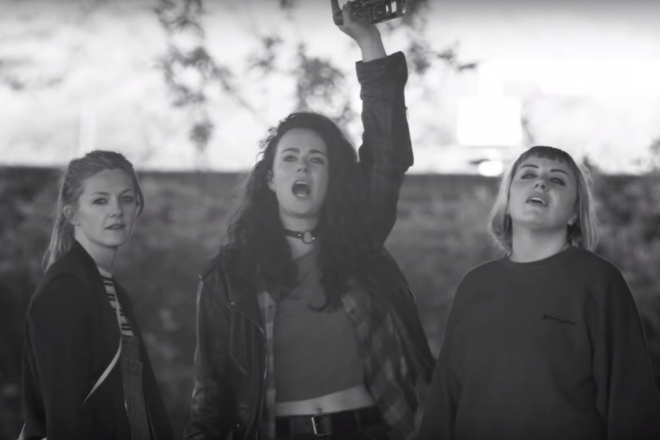 Dès le premier teasing le décor était posé : la scène rave des années 1990 en Grande-Bretagne. Il est désormais disponible en streaming. Signé Brian Welsh, réalisateur d'un épisode de la fiction anticipatrice Black Mirror, Beats suit l'initiation de deux meilleurs potes à la free-party écossaise au cours de l'été 1994.
Cristian Ortega et Lorn Macdonald y jouent leur premier rôle : deux enthousiastes de la rave qui partagent des liens forts et vivent tous les deux leur passage à l'âge adulte. Alors que leurs chemins vont se séparer, Johnno et Spanner décident de passer leur dernier été ensemble à participer à cette contre-culture en plein essor, aux origines d'un nouveau mouvement de jeunesse qui a touché toute l'Europe.
La soundtrack comprend des titres de The Belleville Three, Carl Craig, Leftfield, The Prodigy, Lee 'Scratch' Perry, Plastikman, LFO, Hudson Mohawke et Orbital.
Sorti dans les salles britanniques le 17 mai dernier, vous pouvez désormais regarder Beats ici.

Load the next article