En bref
'C-h-e-m-i-c-a-l', le nouveau morceau acid par The Chemical Brothers
DAVE TURNER
4 November 2016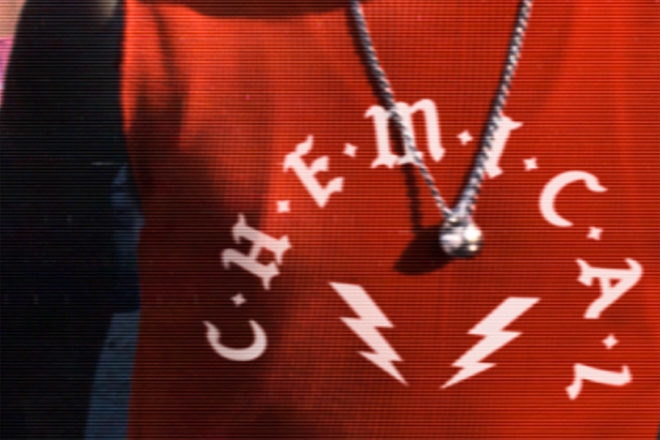 'C-h-e-m-i-c-a-l', le morceau de The Chemical Brothers joué récemment en direct est désormais disponible.
Diffusé par Annie Mac sur Radio 1 hier soir, le track a rapidement gagné le statut de 'Hottest Record'. Il débute avec des acclamations de la foule avant d'éclater dans une fusion acide qui rappelle les classiques des Chemical Brothers.
La piste arrive un mois avant que Ed Simons et Tom Rowlands débutent une tournée britannique « Born In The Echoes » qui les verra jouer deux fois au London Eventim Apollo, les 10 et 11 décembre.
Achetez et écoutez 'C-h-e-m-i-c-a-l' ici.