En bref
Cashmere Cat s'allie à Sophie et Camila Capello pour un nouveau single
Un avant-gout de son premier album
Harrison Williams • Traduction: M.-C. Dapoigny
21 February 2017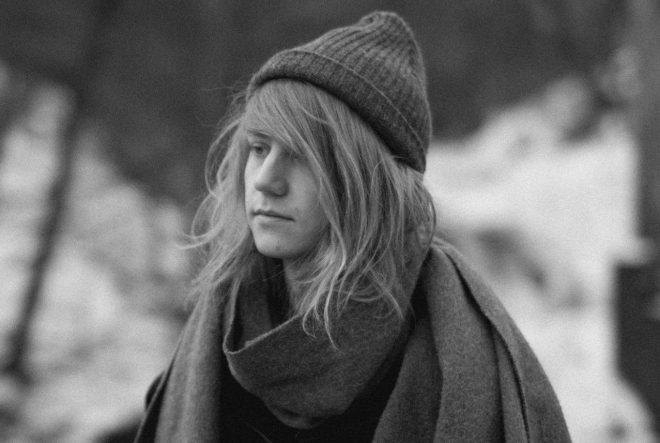 Le producteur norvégien Cashmere Cat a révélé le prochain single issu de son premier album, une collaboration avec SOPHIE et Camila Capello, intitulée 'Love Incredible.'
Capello, ancien membre du groupe pop Fifth Harmony, nous offre les vocaux aigus dont elle a le secret, en compagnie des arrangements synthé de Cashmere Cat, dans son pur style bass music.
Ajoutant à la production, PC Music et associée de Numbers, SOPHIE, prête ses talents à la coproduction, qui permet à son style fantaisiste de briller.
Jusqu'ici, le premier album de Cashmere Cat intitulé 'Wild Love' comprend un casting de collaborateurs de choix. Aux côté de 'Love Incredible', il a partagé 'Trust Nobody' avec Selena Gomez et Tory Lanez, et le titre éponyme comprend The Weekend et Francis and the Lights.
Ecoutez 'Love Incredible' et retrouvez l'album 'Wild Love' bientôt sur Polydor.