En boucle
Radiohead en collaboration avec Hans Zimmer pour la B.O. du documentaire 'Blue Planet II'
Mixmag Staff
29 September 2017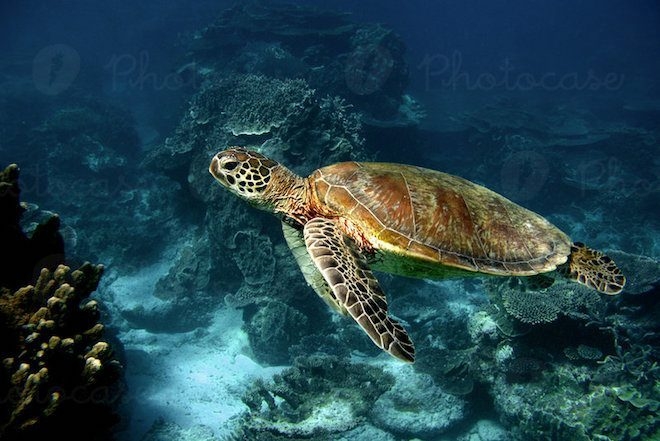 Le prochain documentaire animalier de la BBC Blue Planet II dévoile une collaboration exclusive entre le groupe britannique Radiohead et le compositeur Hans Zimmer. Le titre 'ocean (bloom)', sublime épopée instrumentale, est la réédition orchestrale du titre de Radiohead 'Bloom' paru sur leur album The King Of Limbs en 201, une composition agrémentée de sons marins, par l'orchestre de la BBC et sous la direction de Zimmer.
Sur le fond instrumental puissant et parfaitement mené par Hans Zimmer, la voix emplie d'émotion de Thom Yorke se combine avec brio aux images à couper le souffle du monde marin.
Blue Planet II, qui fait partie de la série BBC Planet Earth, est la suite de la première saison de documentaires thématiques qui explorent les profondeurs sous-marine et la vie océanique narrée par l'icône David Attenborough, scientifique, écrivain et chercheur naturaliste britannique.
Écoutez 'ocean (bloom)' issu de Blue Planet II ci-dessous.