En bref
​Giorgio Moroder a co-produit la B.O. de la série 'Queen Of The South'
Le pionnier du disco au sein des affaires de Teresa Mendoz
La Rédaction
12 July 2018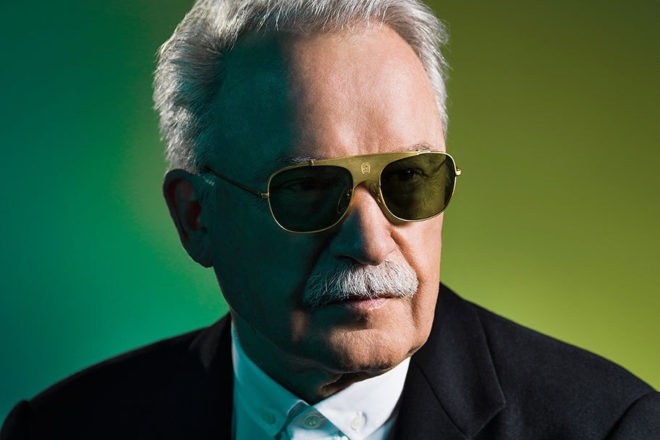 Moroder de retour en studio. Bientôt 40 ans que Giorgio Moroder fait rêver les amoureux de disco. Le chanteur et producteur de 78 ans, à l'origine du mythique morceau 'I Feel Love' interprété par Donna Summer, est sans conteste un pionnier de la dance music. C'est aujourd'hui par le biais du petit écran que Giorgio Moroder signe un nouveau retour.
Le producteur a réalisé la B.O. de la nouvelle saison de la série dramatique Queen Of The South. La production américaine, adaptée du roman espagnol d'Arturo Pérez-Reverte, conte l'histoire de la montée en puissance de la Mexicaine Teresa Mendoza et de son cartel de drogue.
Une série explosive dont la saison 3 est actuellement diffusée et pour laquelle Giorgio Moroder a participé en collaboration avec le producteur américain Raney Shockne - avec qui il avait déjà travaillé sur la musique du jeu vidéo Tron RUN/r. La sortie de l'album Queen Of The South—Original Series Score est prévue pour le 13 juillet.
Friand de collaborations artistiques variées, l'artiste avait fait un retour fracassant en 2014 sur l'album Random Access Memories des Daft Punk avec le morceau 'Giorgio by Moroder'. Il a également collaboré sur les B.O. de nombreux films tels que Midnight Express et Scarface.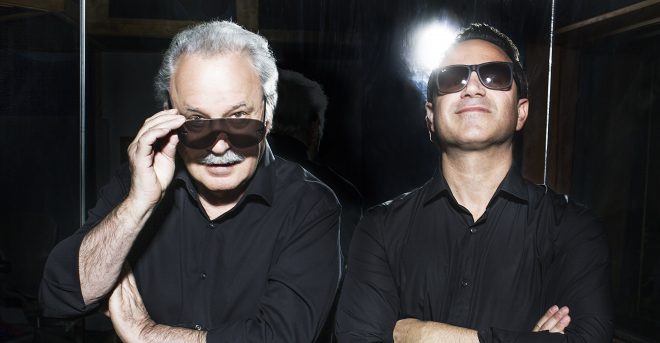 Photo : Giorgio Moroder et Raney Shockne, 2018.
Tracklist :
01 "The Queen of the South"
02 "Escapar"
03 "Cemetery Stroll"
04 "Everybody Wants To Rule The World"
05 "The Lifestyle"
06 "Saga De Sangre"
07 "The Gospel Of Teresa"
08 "Perico"
09 "Sinaloa"
10 "The Book Of Falling Kings"
11 "One Way Or Another"
12 "Moyocoyotzin"
13 "Cuerno De Chivo"
14 "Amarrar"
15 "Halcones"
16 "Sacrament For The Mule"
17 "Fusilados"
18 "Transport"
19 "Pozolero"
20 "Confession"
21 "The Turn"
22 "Hangman"
23 "Levanton"
24 "A Queen Is Born Not Made"
25 "Dreaming Of Spain"
26 "La Pared"
27 "Tarnished Crown"
28 "The Color Of Snow"