En bref
Hector mixe 'X: 10 Years Of The BPM Festival'
Une décennie à Playa del Carmen
SYDNEY MEGAN JOW
9 December 2016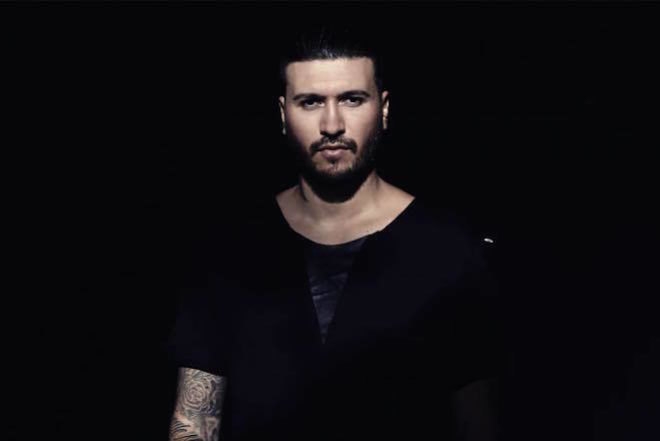 Le BPM Festival célèbre son dixième anniversaire en 2017 et la prochaine édition célèbrera ce nouveau cap en beauté avec un line up brillant et une série d'événements dédiés et Mixmag y aura sa propre place avec l'event Ya'ah Muul qui accueillera Carl Cox et Art Department.
Pour l'occasion, le leader de Vatos Locos et l'un des plus anciens collaborateurs du festival, Hector, a mixé une compilation exclusive en hommage au dix années du festival sur la Playa Del Carmen de Mexico.
'X: 10 Years of The BPM Festival' unclear des titres qui ont marqué l'histoire du festival, des plages et des clubs depuis 2002, des artistes comme Carl Craig, Dubfire, Seth Troxler, Josh Wink, Jamie Jones, tINI ou Hector lui-même. La compilation de 17 morceaux comprend également 4 titres exclusifs.
En soutien à la communauté locale, l'ensemble des recettes iront à divers organismes de charité de la ville spécialisés dans la culture et l'écologie: El Cineclub, Interplaya, Onca Maya, Sistema DIF Municipal De Solidaridad, Tortugaton, et Sos El Arca.
La compil' sort en CD le 6 Janvier, et le 14 en digital sur Beatport.
Track list:
1. tINI - That's Right (Original Mix) - Desolat (2009)
2. Jonny White - Gush (Nitin Remix) - No.19 Music (2009)
3. Carl Craig - Sandstorms (Original Mix) - Planet E Communications (2004)
4. Destination Void - 1111 (The Martinez Brothers Remix) - Cuttin' Headz (2014)
5. Jamie Jones - Road To The Studio (Fly Mix) - Hottrax (2012)
6. Josh Wink - Superfreak (Original Mix) - Ovum Recordings (2002)
7. Timo Maas - Fight Me -VL Recordings
8. Carl Cox - Family Guy (Loco Dice Remix) - Intec (2013)
9. Hector - El Patronicus - VL Recordings
10. Seth Troxler - CZ (Original Mix) - Tuskegee (2015)
11. Pablo Cahn & Hector - Yesaidu (Marco Carola Edit) - 8bit Records (Exclusive)
12. Hector - L.A Kr3w (Stacey Pullen Remix) - Saved Records (2012)
13. Andrea Oliva - Road To - VL Recordings
14. Nicole Moudaber & Skin - You Like This (Paco Osuna Remix) - MOOD Records (2016)
15. Dubfire - Slowburn (DJ Tool) - SCI+TEC (2012)
16. Nathan Barato feat. Sasha Brown - Talk On - Hot Creations (2012)
17. Martin Buttrich - Full Clip - Planet E Communications (2006)