En bref
​Jeff Mills sort aujourd'hui une version vinyle de son mythique 12" 'The Bells'
Jeff Mills réédite un classique de la techno de Detroit
Camille-Sarah Lorané
6 December 2019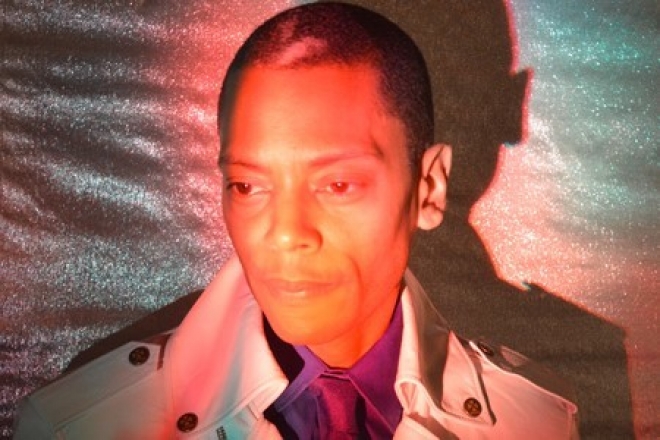 Paru en 1997, une version inédite sera disponible ce vendredi via son propre label Axis Records. La version Orchestra de ce titre légendaire sort ainsi pour la première fois en vinyle. Il s'agit du sixième opus de sa réédition : Director's Cut.

Ce vinyle The Director's Cut Chapter 6 comprend le track original de 'The Bells', la version 'Blue Potential' de 2005, mais aussi un titre inédit, 'The Homosapien Sapiens'.
Cette année, Jeff Mills a presque offert la Lune à ses fans et nous embarque dans son amour pour l'espace avec son nouvel album Moon The Area of Influence, en hommage aux 50 ans de l'alunissage.
Load the next article