En bref
La communauté drum'n'bass rend hommage à Tango, pionnier de la jungle
La scène a perdu un des initiateurs du son jungle des années 90
La rédaction
2 February 2018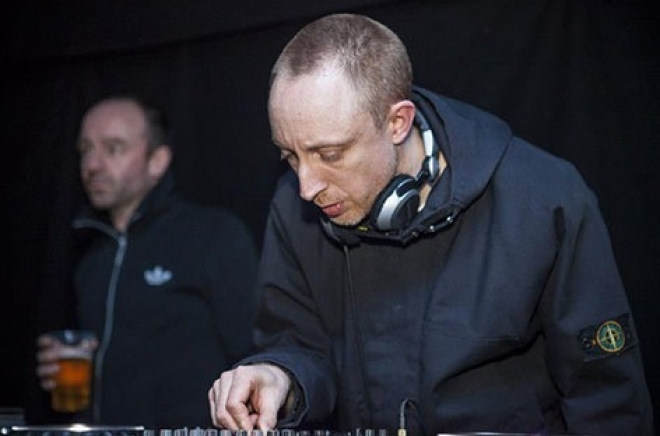 Le producteur jungle/drum'n'bass Tango, nom de baptême Jamie Giltrap, nous a brusquement quitté cette semaine. La scène a perdu un de ses pionniers et les artistes et les fans du monde entier lui ont rendu hommage sur la toile.
So so sad to learn of DJ Tango's passing this week. Speechless. Great producer, original pioneer of the music we now have. Thoughts & prayers are with his family & close friends.

— LTJ Bukem (@therealLTJbukem) 31 janvier 2018
Issu du milieu hip hop, Jamie s'était fait une réputation au début des années 90 avec des productions jungle, drum'n'bass et hardcore qui ont fait de lui un des initiateurs du genre, à une période où le hardcore donnait naissance à la jungle. Il a signé ses premières sorties chez Moving Shadow, Pure Energy et Formation Records, où il inaugurera sa première sortie avec un remix de DJ SS.
Après une pause dans les années 2000, il avait récemment fait son retour sur le devant de la scène. En 2017, il avait lancé Steel Fingers, un label dédié aux rééditions de ses premiers travaux et des collaborations avec des artistes connus des années 90.
RIP to one of the originals, DJ Tango. We came up together in the Midlands rave scene and his music is part of the foundations of Drum & Bass. A very sad day. Way too soon ...

— Doc Scott (@docscott31) 31 janvier 2018
Redécouvrez un de ses lives au Plymouth Warehouse de 1993.
Load the next article