La Fabric récolte £100 000 en quatre jours pour sa campagne de dons
Four Tet a contribué à hauteur de £1000
DAVE TURNER
19 September 2016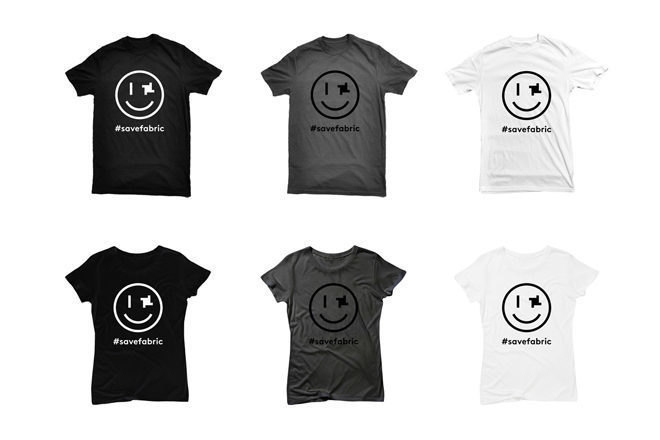 Fabric a récolté environ £ 100 000 de donations depuis vendredi.
Dans le cadre de sa campagne de dons #saveourculture le club est à la recherche de financement pour faire face à son procès à venir.
Le communiqué de la campagne explique "doesn't ignore the tragic fact that two people have died after visiting our club" mais affirme que le club, situé à Farringdon, a été créé en intégrant toutes les règles de sécurité pour accueillir du public.
"We want to learn, we will try harder. We always have. We started this to create a safe place, a home - not a 'superclub'. It's about the fabric that unites us all, that stitches together race, gender, age and sexual preference into a brilliant tapestry. We invest in the best music, technology, interior and visual design and our staff and safety are industry leading."
Le club demande aux donateurs de voir leurs éventuels dons comme des substituts aux billets qu'ils auraient acheté au cours de ces six dernières semaines.
La Fabric précise que les fonds seront utilisés pour faire vivre une équipe, permettre au lieu de fonctionner en mode "hibernation" et préparer la bataille juridique à venir pour "mettre fin à cette oppression policière".
Four Tet a été parmi les premiers à faire un don, contribuant à hauteur £ 1000 vendredi.