En bref
Le chanteur de The Prodigy est décédé
Keith Flint a été retrouvé mort à son domicile aujourd'hui
Marie-Charlotte Dapoigny
4 March 2019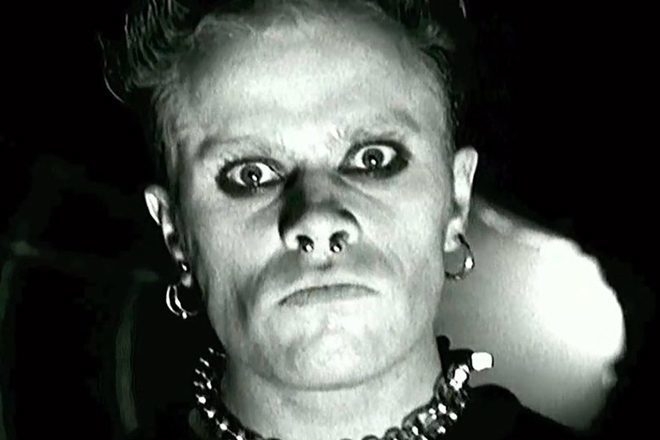 Keith Flint, chanteur du groupe The Prodigy, est mort à l'âge de 49 ans, a annoncé un porte-parole de la police locale. Il a été retrouvé mort aujourd'hui à son domicile du comté d'Essex, en Angleterre.
La police a déclaré : « Nous avons été appelés en urgence pour la santé d'un homme à une adresse de Brook Hill, North End, juste après 8:10 ce lundi.
Nous nous sommes rendus sur les lieux et malheureusement, un homme de 49 ans a été prononcé mort sur place. Ses proches ont été informés. Sa mort n'est pas considérée comme suspecte et un dossier sera préparé pour le médecin légiste ».
Mise à jour du 4.3 à 13:30 : Dans un post Instagram sur la page officielle du groupe The Prodigy, Liam Howlett indique que Keith Flint aurait mis fin à ses jours.
Load the next article