En bref
On a dansé sur Ryuichi Sakamoto aux JO d'hiver
Le patinage artistique rend hommage à un des plus grands compositeurs
La rédaction
15 February 2018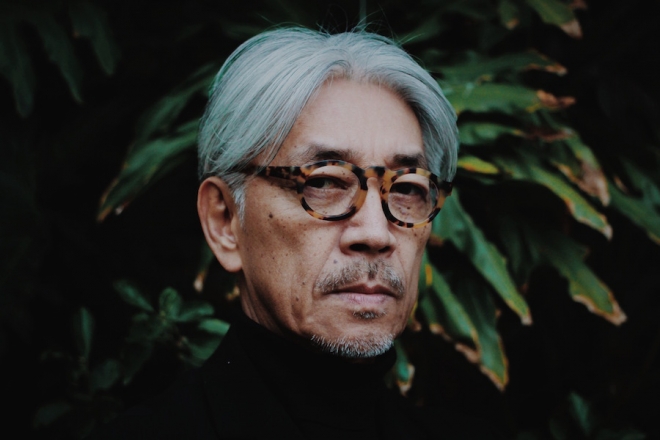 Lors des épreuves de patinage artistique des Jeux Olympiques d'hiver de 2018, le duo japonais Kana Muramoto et Chris Reed a dansé sur une composition de Ryuichi Sakamoto, un des plus grands musiciens au monde à qui on doit également les sonneries du Nokia 8800.
Kana Muramoto et Chris Reed ont interprété Merry Christmas Mr. Lawrence de Ryuichi Sakamoto, la bande originale du film du même nom avec David Bowie. La version instrumentale de 4 minutes était entrée dans le UK Top 20 des singles en 1983.
En 2015, Sakamoto a composé la bande originale de The Revenant avec Bryce Dessner du groupe The National et le musicien allemand Alva Noto. Le pianiste avait également ouvert les JO de Barcelone en 1992 avec une interprétation époustouflante de El Mar Mediterrani.