Premières
Découvrez le côté deep, sombre et cosmique de Maceo Plex sur 'The Tesseract'
'The Tesseract EP' sort le 26 mai en digital et le 16 juin en format physique
Harrison Williams / Clark Engelmann
23 May 2017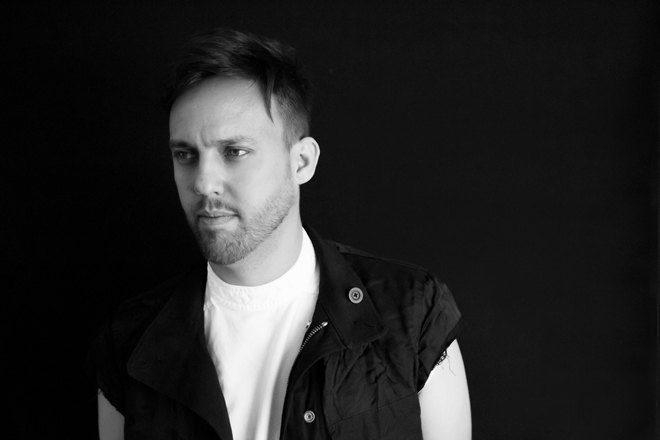 The Tesseract, le nouvel EP de Maceo Plex sur Ellum Audio se présente comme un voyage aux confins de la galaxie. Deep, obscur et cosmique en même temps, avec un tel titre, l'EP annonce la couleur.

Tout au long de sa carrière, Maceo Plex s'est construit une solide réputation avec des sorties sur de vénérables institutions telles que Drumcode, Kompakt, Crosstown Rebels et M_nus. Avec The Tesseract, il revient sur son label et nous offre un de ses entêtants pattern dont il a le secret.
Tension croissante, motifs redondants, batterie de synthétiseurs atmosphériques et textures post-indus : on retrouve des éléments caractéristiques du groove de Maceo pour un résultat imparable.
Tracklist

A - The Tesseract - Maceo Plex
B - 5th Dimensional Groove - Maceo Plex, Swayzak
Sortie prévue le 26 mai en digital et le 16 juin en vinyle. Laissez The Tesseract vous emporter juste en dessous.
Load the next article