En bref
​Sven Väth sort son mix annuel et annonce une tournée européenne
'The Sound Of The 19th Season' sort le 23 novembre prochain
Camille-Léonor Darthout
7 November 2018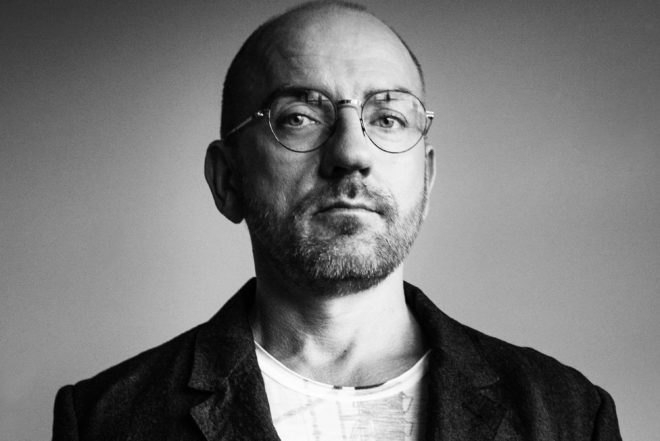 C'est une tradition qui se perpétue depuis presque 20 années consécutives : Sven dévoile un nouveau mix de sa série The Sound Of The Season. Cette année, l'épisode retrace une saison de résidence estivale au Pacha Ibiza.

Chaque mercredi, le producteur allemand organisait une soirée au nom de son label Cocoon Recordings. Richie Hawtin, Nina Kraviz, Seth Troxler, Ricardo Villalobos, Adam Beyer : les grands noms de la scène électronique internationale ont défilé derrière les decks. Une saison fructueuse que Sven Väth a traduit en un mix double-CD – 26 tracks au total – avec Levon Vincent, Ejeca, Red Axes et Luke Slater.
L'été désormais bien terminé, l'ancien patron du légendaire club Omen de Francfort annonce par ailleurs une tournée européenne cet hiver pour célébrer la sortie de The Sound Of The 19th Season le 23 novembre prochain.
Il se produira à Paris, dans un nouvel établissement qui fait des headliners internationaux sa spécialité, le 17 novembre prochain : The Key.
Découvrez la tracklist de The Sound Of The 19th Season ci-dessous.

Tracklist
Disc 1
01. Nightmares On Wax - Deep Shadows (DJ E.A.S.E Club Mix)
02. Love Over Entropy – 9576
03. Adam Port - Do You Still Think Of Me?
04. Emanuel Satie - Don't Forget To Go Home
05. Florian Hollerith - Ohrenzirkus
06. Talaboman - Brutal Chugga Chugga (L.B. Dub Corp Remix)
07. Levon Vincent - Arpeggiator
08. Vermont – Skorbut (I:Cube Mix)
09. Edward - Set U Free (Private Mix)
10. L.B. Dub Corp - See The Light
11. DJ Shufflemaster & Chester Beatty - Our House Music (DJ Shufflemaster Remix)
12. Patrice Bäumel - Serpent
13. Red Axes – Sami
Disc 2
01. Nicolas Masseyeff - Muse
02. Tom Pooks & Joy Kitikonti - Climb
03. Butch - Countach
04. Fabrice Lig - Dark Commodore
05. Robag Wruhme - Veddel Braav
06. Stimming - Frankfurt Main
07. Ejeca - Attack
08. Radio Slave – Reverse (DJ Koze Edit)
09. Ilario Alicante – Cocoon
10. Anna - Hidden Beauties
11. Michael Mayer - Lout
12. Younger Rebinds - Tim's Symphony
13. Krystal Klear - Neutron Dance