En bref
Talaboman partage un nouveau titre, "Safe Changes"
The Night Land sortira le 3 mars sur R&S Records
Julie De Smedt
15 February 2017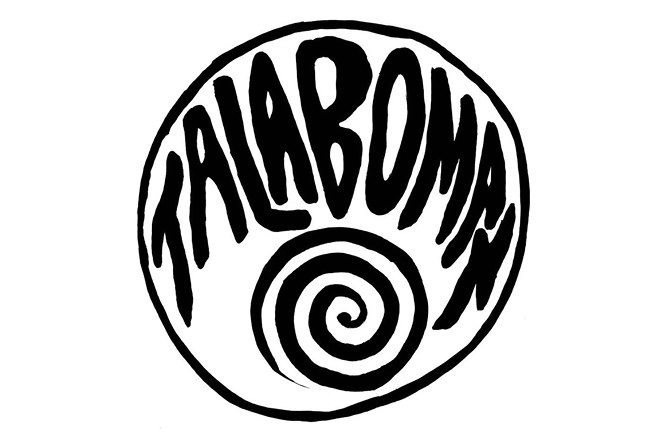 Talaboman, le duo composé par John Talabot et Axel Boman, a partagé un nouveau track tiré de son prochain album, The Night Land sur R&S Records.
Il y a deux ans, Talabot et Boman décidaient de collaborer sur l'EP Sideral, sorti sur Hivern Discs et Studio Barnhus. Cette collab' aussi douce qu'énergique avait ravi la grande majorité des amoureux de musique électronique : un peu de batterie, beaucoup de synthé, et quelques sonorités afro toujours agréables à écouter.
Le retour très attendu du duo sur The Night Land risque d'égayer votre journée. Si rien n'a changé depuis le début de Talaboman, les deux artistes affirment qu'ils ont produit "une quantité absurde de musique" en composant dans des studios à Barcelone, à Stockholm ou à Gothenburg.
Au vu du premier morceau dévoilé, le reste de l'album risque d'entrer dans la légende.
Tracklisting
01. Midnattssol
02. Safe Changes
03. Samsa
04. Six Million Ways
05. Loser's Hymn
06. Brutal Chugga-Chugga
07. The Ghosts Hood
08. Dins El Llit
The Night Land sortira le 3 mars sur R&S Records.
Load the next article