En bref
Tale Of Us annonce la sortie de son premier album
'Endless' sortira le 31 mars
Julie De Smedt
16 February 2017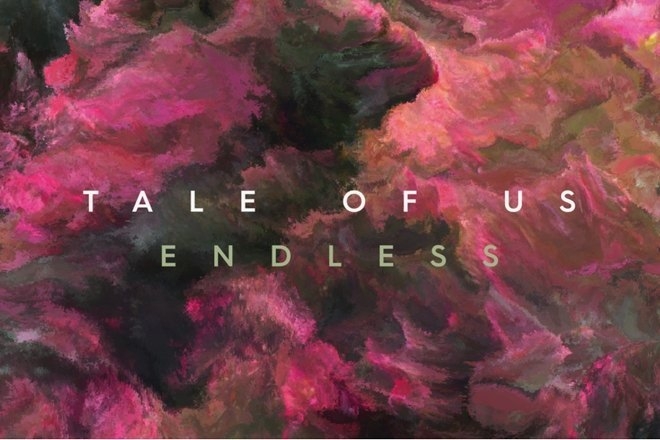 Matteo Milleri et Carmine Conte, plus connus sous leur alias Tale Of Us, sortiront leur premier album le 31 mars prochain. Si les badass de la techno mélodique nous ont habitués à des morceaux gras, des grosses lignes de basses et quelques sonorités hypnotisantes, il semblerait que leur premier album rejoigne la lignée de Lies, sorti sur After Life l'année dernière.
Endless sort sur le label de musique classique berlinois Deutsche Grammophon. Ce label, créé en 1898, a couvert les sorties d'artistes tels que Claudio Abbado, Géza Anda ou Pierre Boulez. Il est aujourd'hui une filiale du major Universal Music Group.
Le directeur des musiques actuelles du label, Christian Badzura, affirme que "l'idée d'un travail de composition se situant à mi-chemin entre ambient électronique et musique classique minimaliste a ses racines dans les œuvres de pionniers tels que Eno, Roedelius, Popol Vuh et Kraftwerk. Tale Of Us perpétue cette tradition et crée des textures et mélodies surnaturelles dans le contexte d'un son contemporain."
Et comme l'Italie est le berceau de la musique classique depuis le Moyen-Âge, le duo italo-berlinois a souhaité lui rendre hommage avec une tracklist italienne qui fait déjà voyager :
Tracklist :
01. Definizione Dell'Impossibile
02. Alla Sera
03. Ricordi
04. Oltre La Vita
05. Dilemma
06. Notte Senza Fine
07. Destino
08. Distante
09. Venatori
10. Quello Che Resta

En attendant le 31 mars, découvrez ce remix ficelé par Tale Of Us et Mind Against, en exclusivité sur Mixmag:

Load the next article