En bref
The Black Madonna sort un single disco sur son propre label
Anthony Martins
10 January 2017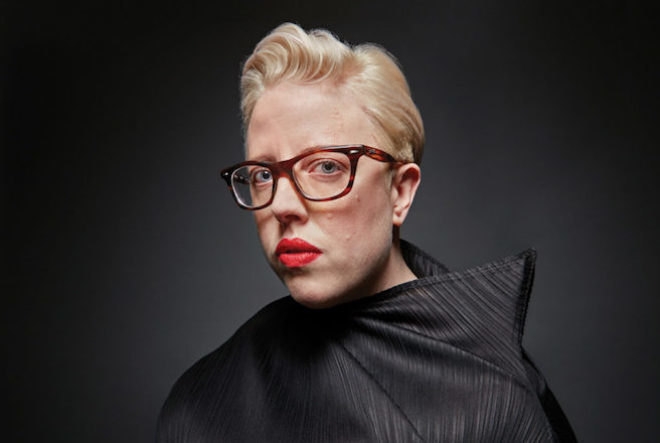 The Black Madonna vient de sortir son premier single sur son nouveau label We Still Believe.
Le titre He Is The Voice I Hear est une production fructueuse, une pure mélodie disco de 10 minutes, marquant le premier original de Marea Stamper depuis 2013.
Après une étonnante année 2016, marqué par une folle tournée mondiale et une nomination pour le titre de meilleure DJ de l'année par Mixmag, cette sortie de The Black Madonna montre en quoi sa réussite récente est bien méritée.
"He Is The Voice I Hear" a été produit avec le partenaire studio de Stamper, Rupert Murray, enrôlant notamment Davide Rossi et Christoforo LaBarbera pour les parties instrumentales. Il est déjà vendu en vinyle, mais a également été diffusé numériquement. Ecoutez-le ci-dessous.
Load the next article