En bref
Un album inédit de Marvin Gaye va paraître en vinyle
You're the Man devait être le successeur de What's Going On
Sarah Pince
8 February 2019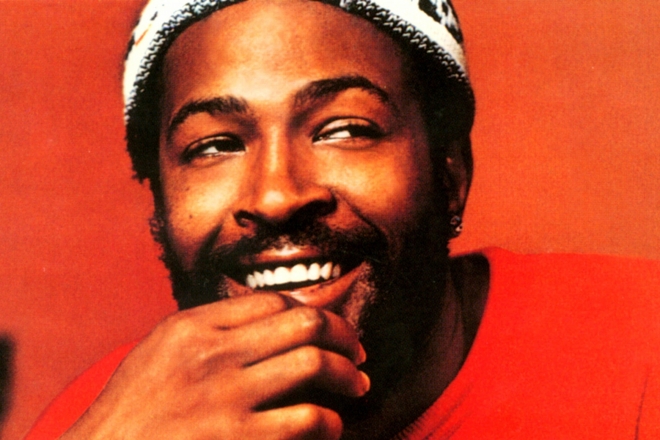 Un album de la légende de la soul qui n'avait jamais vu le jour va finalement paraître plus de 30 ans plus tard, le 29 mars prochain. Initialement prévu pour 1972 comme successeur du mythique What's Going On, l'inédit sort à l'occasion de ce qui aurait été le 80e anniversaire de Marvin Gaye, mais aussi en l'honneur du 60e anniversaire du label Motown.
17 morceaux dont 3 remixés par Salaam Remi, qui a notamment collaboré avec Amy Winehouse sur son premier album et Nas, seront disponibles pour la première fois sur support vinyle. Apparues ponctuelles sur diverses compilations, c'est la première que l'ensemble des titres sont rassemblés sous leur forme d'origine.
Une version longue rare du single de Noël 'I Want To Come Home for Christmas', un mix instrumental de sa face-B 'Christmas in the City', ainsi qu'un livret signé David Ritz, biographe du chanteur seront également inclus.