En bref
Un nouvel EP pour Simo Cell sur le label Brothers From Different Mothers
"Tribal chaka zulu, les singes viennent de sortir du zoo"
Clark Engelmann
2 June 2017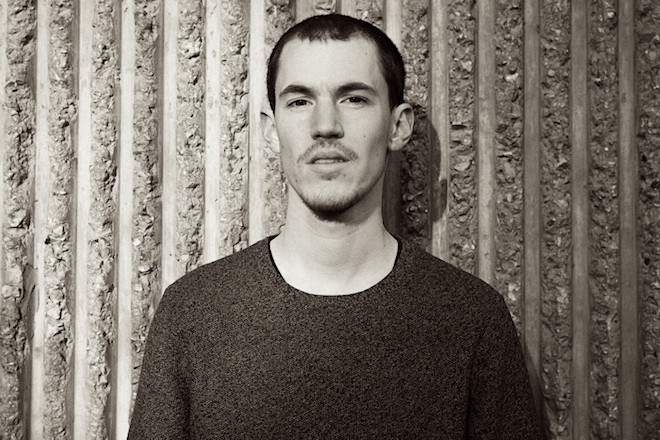 Simo Cell sort aujourd'hui même un nouvel EP sur le label lyonnais Brothers From Different Mothers. Avec 'Pogdance', disponible pour le moment en format vinyle, le DJ et producteur originaire de Nantes continue de nous étonner autant que de nous ravir.
Pogdance se situe bien loin des sentiers battus, entre breakbeat, drum'n'bass, techno ambient et sonorités plus expérimentales. On retrouve l'univers sonore de Simon, complexe sans être inaccessible, dense et parfaitement maîtrisé, avec ce petit twist d'Outre-Manche qui n'est pas sans rappeler Pearson Sound ou Livity.
Simon Cell avait déjà sorti des releases solo sur Fragil Music et Livity Sound, c'est au tour maintenant de Brothers From Different Mothers, le truculent label qui a propulsé The Pilotwings à la fin de l'année 2016. La carrière de l'artiste français prend de l'envergure et avance dans une direction toujours aussi intéressante.
Tracklist
A1 - Crystal
A2 - Echo Doppler
A3 - Rand0m N0izes
B1- I Love The Monkey Head
B2 - Simo Cell - Storm Steven
Pogdance (BFDM014) est disponible en format physique, commandez-le dès maintenant ici.