À voir
Vidéo: Dans les entrailles de la scène techno underground parisienne avec 'Raving in Paris' de PØLI & Lorenzo Raganzini
Possession, after, Razmatazz : un weekend bien chargé
La rédaction
22 March 2019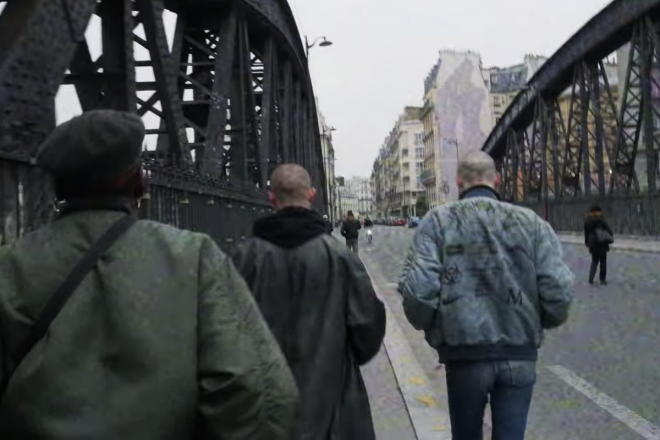 Pour leurs 4 ans d'existence, PØLI and Lorenzo Raganzini, les fondateurs des célèbres soirées techno barcelonaises HEX lancent leur label HEX Recordings avec un EP et une vidéo sombre et low tech : 'Raving In Paris', un voyage techno entre une warehouse Possession et le dancefloor fumeux du Razzmatazz de Barcelone.
La caméra suit un crew de ravers dans les rues de Paris, en route pour le dancefloor moite d'une warehouse Possession, avant de finir le périple entre les murs du Loft and Lolita, la salle techno du Razmatazz.
En fond sonore, un track techno au beat lourd et rapide, porté par des nappes de synthés vintage acérés, sur une progression pleine de contrastes. Retrouvez la sortie sur le site officiel de HEX Recordings.
Load the next article