À voir
Vidéo: DVS1 explique la puissance du sound system 'Wall of Sound'
Mur haut de gamme customisé par le pionnier américain des raves des 90's
Sarah Pince
28 February 2019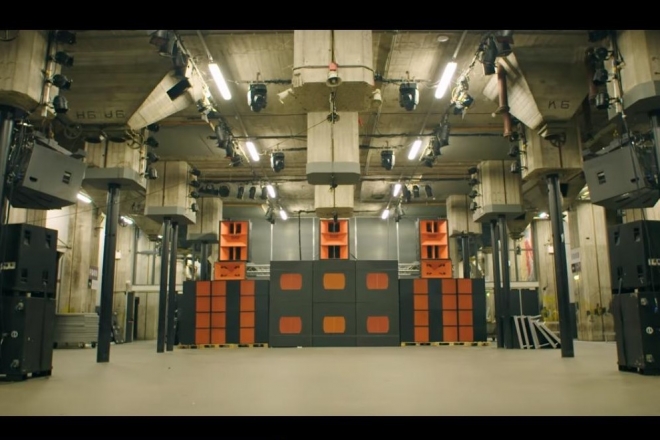 Un bon DJ mérite son sound system de qualité. DVS1 l'a bien prouvé avec ses soirées Wall of Sound, en apportant l'expertise technique qu'il a accumulée dans les raves du Midwest des années 90.
Un concept de soirée qui expose le mur comme élément central de la fête et sonorisé par un imposant système son Danley, qu'il a lui-même customisé. « Le système son doit être à la hauteur des DJ's annoncés sur le flyer. Il devrait même être un headliner en lui-même », explique le pionnier des raves américaines.
C'est en 2015 que DVS1 organise la première Wall of Sound dans un immense complexe de la zone industrielle de Rotterdam. Depuis, les speakers ont parcouru toute l'Europe de Bassiani à Tbilissi au Amsterdam Dance Event en 2017.
---
Photo en une : Capture d'écran - 'DVS1 explaining the concept of The Wall of Sound'
Load the next article