En bref
Les titres mythiques du Wu-Tang Clan vont être réédités ... en comptines pour enfants
Voilà qui change de la Reine des Neiges
Camille-Sarah Lorané
11 March 2020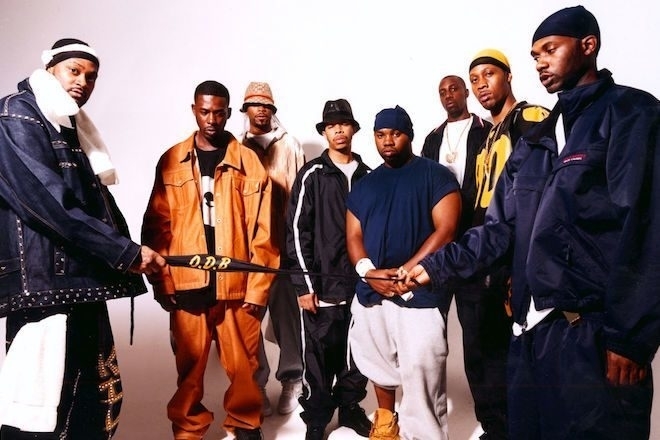 « Wu-Tang is for the children. We teach the children » scandait Ol' Dirty Bastard en 1998, l'un des membres du groupe, aux Grammy Awards pour s'insurger de la victoire de P. Diddy. Un moment culte de l'histoire du rap américain.
Presque 20 ans plus tard, sort un vinyle de comptines faites à partir des titres du groupe en version instrumentale... De quoi devenir les parents les plus cool du monde en fredonnant autre chose que "Libérée, délivrée " aux enfants.
L'album intitulé Lullaby Renditions of Wu-Tang Clan paraîtra sur le label Rockabye Baby!, connu pour revisiter des hits de Snoop Dogg, Eminem, Linkin Park ou même des Beatles pour les bambins.
La tracklist n'a pas encore été dévoilée mais leurs plus célèbres titres tels que 'Method Man', 'C.R.E.A.M' ou encore 'Protect Ya Neck' devraient figurer sur l'album.
Le vinyle sortira le 18 avril prochain pour la journée mondiale des disquaires, quant aux versions CD et numériques du vinyle, elles seront disponibles le 24 avril.

Le Wu-Tang Clan a déjà dédié un projet aux plus petits : à l'occasion des 25 ans de leur album culte Enter The Wu-Tang, le groupe a dévoilé un documentaire destiné aux enfants sur Youtube à regarder ci-dessous.