En bref
Agoria sort 'Drift', son premier album en huit ans
Un projet qui s'annonce étonnant et varié
Sarah Pince
25 March 2019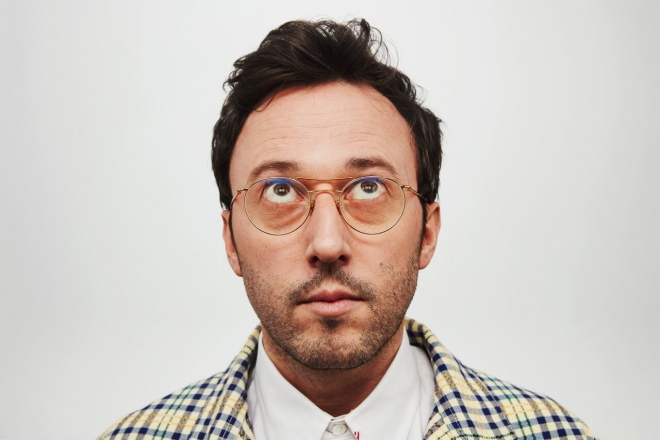 Agoria signe un retour attendu avec son son cinquième LP : son premier album en huit ans intitulé 'Drift', dévie de la techno pure et souligne un mélange des genres.
Dans un entretien à Tsugi paru en novembre dernier, le parrain des Nuits Sonores exprimait un certain parti pris sur ce nouvel album, comme « une envie de se faire plaisir et d'assumer [ses] contradictions et [ses] choix, peut-être plus commerciaux que ce qu'[il] a pu faire par le passé. »
Ses deux premiers singles, le planant 'Embrace' et 'You're Not Alone' paru en janvier dernier annonçaient déjà un virage pop. 'Call Of The Wild' brouille les pistes avec un esprit rock mené par des guitares électriques saturées et hip hop avec la collaboration du rappeur STS.
Ce nouveau long format comprendra diverses collaborations avec Nicolas Becker, avec qui il a déjà signé le titre 'Gravity' sur son EP Independence, le jeune producteur parisien Sacha Rudy, et le producteur-bricoleur Jacques.
'Drift' sera disponible le 26 avril prochain.
À pré-commander ici.

Tracklist :
1. 'Embrace' feat. Phoebe Killdeer
2. 'You're Not Alone' feat. Blasé
3. 'Arêg'
4. 'It Will Never Be The Same'
5. 'Call Of The Wild' feat. STS
6. 'Dominae'
7. 'A One Second Flash'
8. 'Remedy' feat. NOEMIE
9. 'Scala' feat. Jacques
10. 'Computer Program Reality'