Classics
Carl Cox dévoile 'Back 2 Jack', un 12" en hommage à Chip E, le « Godfather of House »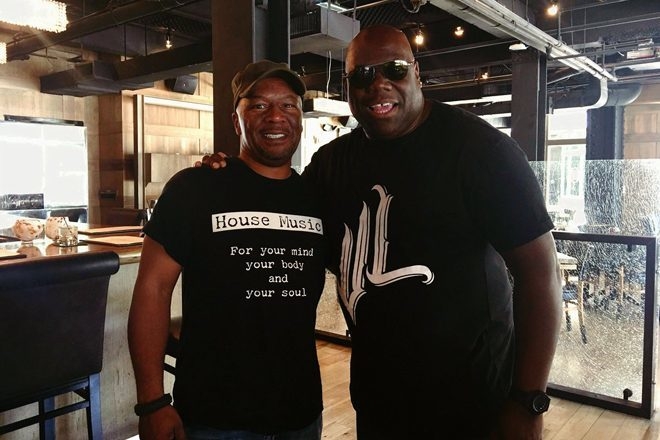 Quelques semaines seulement après la sortie de son excellent mix drum'n'bass, Carl Cox s'apprête à sortir plusieurs edits du grand classique de Chip E 'Time To Jack', sorti en 1985 sur Gotta Dance Records. Un titre pionnier auquel on attribue la naissance du genre « Jackin' House » : une version plus rapide, énergique de la house aux basslines replettes et funky, qui emprunte volontiers ses samples au hip hop, au jazz et au disco.
33 ans plus tard, Back 2 Jack sortira sur le label de Cox, Intec Digital. Deux reworks impressionnants (dont une version dub) qui rendent hommage à l'original, tout en conservant l'emblématique voix du titre de 1985.
Avec ses kicks imposants, la version du King ne fait pas dans la demi-mesure. Celui qui s'est fait une réputation sur la scène hardcore britannique n'a pas eu peur d'étoffer le morceau et d'y ajouter son grain de sel.
Sortie prévue 18 mai, précommandes et extraits disponibles sur Beatport. L'occasion parfaite de redécouvrir l'original de la légende de Chicago Chip E, le Godfather of House Music qui a co-produit le premier album de Frankie Knuckles.