En bref
Daniel Avery sera le prochain à dévoiler son DJ-Kicks
Patrick Hinton
27 September 2016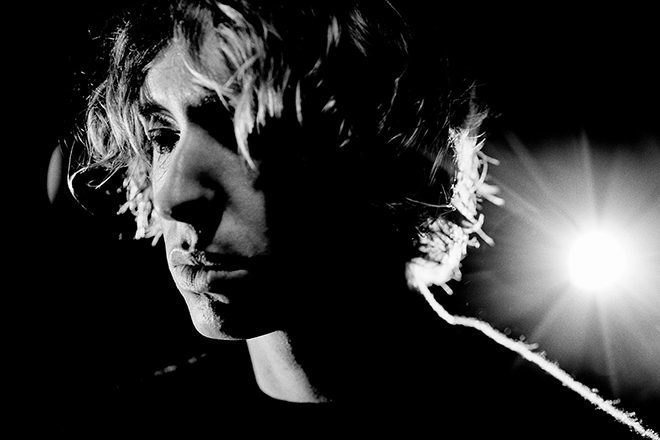 Daniel Avery sera le prochain à balancer son DJ-Kicks sur !K7 Records.
L'album de 15 tracks sera à la fois composé de morceaux inédits de l'artiste, mais également d'extraits provenant de Planetary Assault Systems, JP Enfant ou encore Shlømo. Le britannique se dit être préoccupé par "the idea of taking a collective breath and allowing records their own space."
Avery a ajouté : "Electronic music is unique in that, whilst it has an immediate effect on the body, the culture surrounding it has the ability to run deep into your life. Whenever I'm in a club, I want to give myself up to music. This is the very thing that excites me the most. Witnessing a DJ create an atmosphere in a room from the ground up takes patience and effort from everyone present but when the pivotal moments hit, your watch stops ticking."
Retrouvez le DJ Kicks de Daniel Avery le 11 novembre. Vous pouvez évidemment le pré-commander dès maintenant via le site de !K7 Records' website.
Le trailer de Space Echo et la track-list à retrouver juste ici :
01. In Aeternam Vale 'Soundscape I'
02. Daniel Avery 'Sensation (Rrose Remix)'
03. Shlømo 'Vertigo'
04. Planetary Assault Systems 'Dungeon'
05. Ekserd 'Hidden Document II (Svreca Remix)'
06. BLNDR 'Untitled 3 (Modvs Remix)'
07. Ulwhednar 'Stortorget'
08. Artefakt 'The Fifth Planet'
09. Post Scriptum 'Donbelief'
10. JP Enfant 'Sirens'
11. IORI 'Maya' // Rote 'Look In Your Eyes'
12. Lewis Fautzi 'Blood'
13. Daniel Avery 'A Mechanical Sky (DJ-Kicks)'
14. Slam 'Cirklon Bells (Edit-Select Remix)'
15. Daniel Avery 'Space Echo'