En bref
Djrum invente l'« ambient-gabber » avec 'Hard to Say / Tournesol'
Le single sort sur R&S le 13 septembre
La rédaction
28 August 2019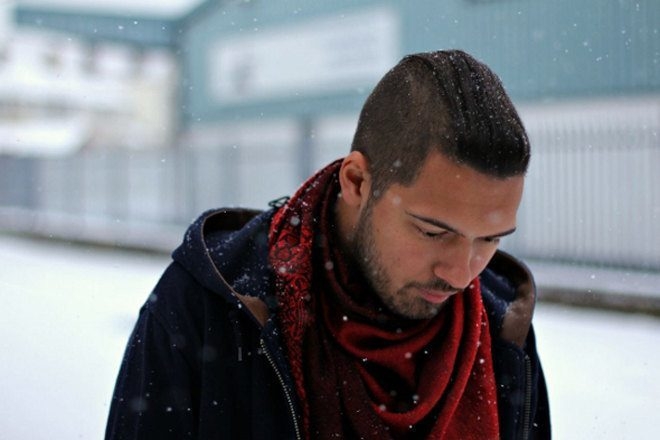 Le producteur Djrum s'apprête à sortir un nouveau single le 13 septembre prochain sur R&S Records, intitulé 'Hard To Say / Tournesol'. Le lead-single explore l'« ambient gabber », un genre inventé par l'artiste anglais.
'Tournesol' quant à lui offre le large spectre d'influences qui ont fait la réputation du producteur, du brain dance au Shangaan Electro, courant né dans les townships d'Afrique du Sud.
Il s'agit de sa première sortie depuis son album Portrait With Firewood sorti l'an dernier sur R&S.
À découvrir et précommander sur Bandcamp.