​En direct du SONAR 2017 : Jacques x Culture Box
Techno transversale et coupe de cheveux douteuse.
Camille-Léonor Darthout
16 June 2017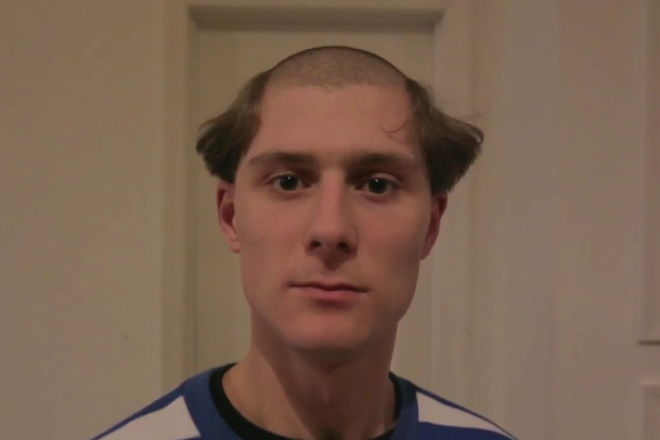 À l'occasion du festival Sonar 2017 à Barcelone, Culture Box assure la retransmission en direct du live de plus de 40 artistes en présence sur trois jours de festivités. La plateforme numérique d'information culturelle détenue par France Télévision propose - en plus des directs - le visionnage en replay de toutes ses vidéos, sur son site.

En direct - l'atypique producteur français Jacques.
Atypique, c'est le mot. Un projet musical hors du commun, une techno composée avec des samples d'objets du quotidien. Le schéma se veut harmonieux : entre acoustique et électronique. Comme acteur de cette beauté auditive, un personnage surprenant Jacques. Le producteur français a sorti un album-performance - écho d'un live de 10h sur la webradio new-yorkaise The Lot - intitulé "A Lot of Jacques".
Suivez son set retransmis en live sur Culture Box juste dessous.
Load the next article