En bref
La suite de Human Traffic est en route
Elle sera tournée à Ibiza et à Cardiff
Patrick Hinton
16 May 2016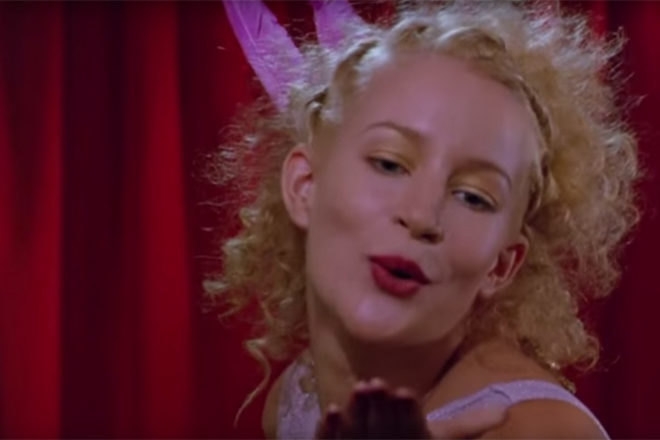 Belle journée pour les fans des films des années 90. Aujourd'hui, le teaser de Trainspotting 2 est sorti et nous venons d'apprendre que la suite de Human Traffic arrive très bientôt.
Loaded avait d'ailleurs mis l'accent sur la suite du célèbre film en mars dernier lorsqu'une page nommée 'Human Traffic : The Revolution' avait surgi sur Facebook. On peut d'ailleurs y retrouver des extraits vidéos et des photos du film original daté de 1999 ainsi que des informations concernant le second volet.
La page a révélé que le réalisateur de Human Traffic, Justin Kerrigan, s'était remis à écrire sur ce film dont la suite sera tournée à Ibiza et à Cardiff.
Les informations sur les acteurs qui feront partie du casting n'ont pas encore été révélées mais Danny Dyer, qui interprétait le rôle de Moff, a laissé penser que rien n'était impossible sur Twitter : "Moff. One of my favourite characters ever. That's all I'm saying on the matter. ;)"
[Via: Loaded]

Load the next article