En bref
Le « plus grand festival techno au monde » aura lieu cet été aux Pays-Bas
100 000 festivaliers sont attendus à The Gathering
Louis Anderson-Rich
28 April 2017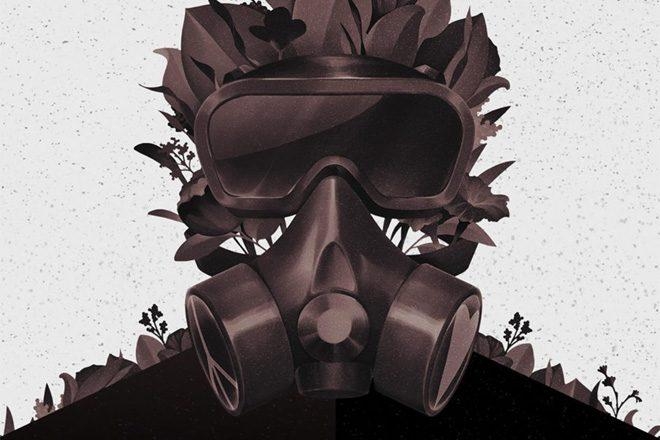 Un festival techno se déroulant pendant trois jours non-stop et pouvant accueillir 100 000 personnes va s'installer aux Pays-Bas cet été. The Gathering se décrit « comme le plus grand festival techno au monde », avec pas moins de 150 artistes attendus pour occuper les 10 scènes qui seront installés au Breepark de Brada.

Le festival se déroulera du 14 au 16 juillet et, si les promoteurs n'ont pas encore révélé la programmation, ils ont cependant partagé une liste des artistes qui n'y participeront pas.
The Gathering est né d'une collaboration entre les promoteurs anglais de sub:Merged et le crew néerlandais Techno 24/7 qui souhaitent partager un message de paix et d'amour. « Le moment est venu de joindre nos forces et de prendre position contre tout ce qui ne pas dans ce moment. Commençons à créer notre propre mouvement avec cet événement de trois jours dédié à la paix et à l'amour. Une nouvelle ère commence ici et maintenant. Et nous voulons que VOUS y preniez part », peut-on lire dans le communiqué.
Vous pouvez découvrir la liste des artistes qui ne joueront pas au festival ci-dessous :
Adam Beyer, Agents of Time, Alan Fitzpatrick, Ame, Amelie Lens, andhim, ANNA, ANOTR, Arjun Vagale, Artefakt, Ash Roy, Audion a.k.a Matthew Dear, Awanto 3, B.Traits, Ben Klock, Ben Klock & Marcel Dettmann, Ben Sims, Black Coffee, Black Rose, Blawan, Britta Unders, Butch, Carl Cox, Charlotte de Witte, Chris Liebing, Claptone, Colin Benders, Daniel Stefanik, Darling, Dasha Rush, Dave Clarke, Dax J, Dense&Pika, De Sluwe vos, Dirty Doering, Dixon, DJ Harvey, DJ Rush, dOp, Dr. Rubinstein, Dubfire, Eagles and Butterflies, Enrico Sangiuliano, Fatima Hajji, Ferro, Floorplan, Format B, Henrik Schwarz, Hot Since 82, Ici Sans Merci, Ilario Alicante, Illesnoise, Jeff Rushin, Jesse Rose, Joey Daniel, Joris Voorn, Joseph Capriati, JP Enfant, Julia Govor, K!NK, Klaudia Gawlas, Kobosil, Kolsch, Layton Giordani, Len Faki, Loco Dice, Luke Hess, Luuk van Dijk, Maceo Plex, Marcel Dettmann, Matador, Mathias Kaden, Minimum Syndicat, Monika Kruse, Monoloc, Nastia, Nicole Moudaber, Nikita Zabelin, Nina Kraviz, Noir, Obscure Shape, Oliver Koletzki, Oliver Schories, Olivier Weiter, Overmono, Paco Osuna, Pan-Pot, Paula Temple, Paul Kalkbrenner, Randomer, Ricardo Villalobos, Richie Hawtin, Ritzi Lee, Sam Paganini, Seth Troxler, SHDW, Solomun, STAB Virus (live), Sven Vath, Tale of Us, Tessela, The Black Madonna, The Martinez Brothers, Tim Wolff, Truncate.