En bref
Le premier trailer de Trainspotting 2 est sorti et rend complètement fou
JB MONIER
3 November 2016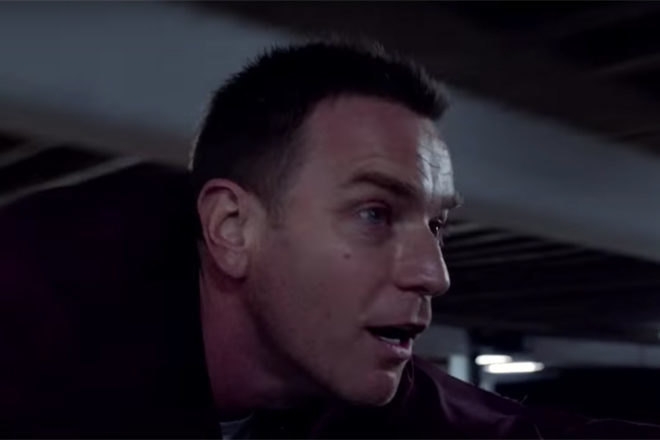 Le premier trailer officiel du très attendu Trainspotting 2 est sorti !

Les quatre Ecossais sont de retour. Spud, Renton, Sick Boy et Begbie reviennent dans la suite du film culte réalisé en 1996 par Danny Boyle. Et c'est Wolf Alice qui s'occupe de la bande sonore.
"Choose Twitter, choose Facebook, choose Instagram and hope that someone, somewhere cares..."

Trainspotting sauce 2016 ça promet.