Classics
Le virtuose du modulaire Venetian Snares sort un album surprise
Pour son 43e anniversaire
La rédaction
12 January 2018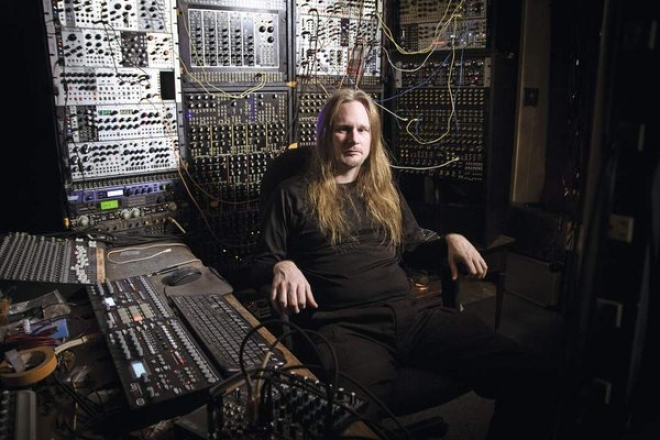 Le pionnier canadien Venetian Snares aime surprendre. Que ce soit avec des expérimentations électroniques composées chez lui, entouré de sa famille de félins avec ses machines modulaires fait-main, ou le titre farfelu de ses morceaux, difficile avec lui de savoir sur quel pied danser ; c'est bien là sa marque de fabrique. Et pour ne pas changer les bonnes habitudes, c'est cette fois avec un nouvel LP inattendu que le maestro nous épate.
Pour célébrer en beauté son 43e anniversaire, Venetian Snares a composé un long-play au titre évocateur, si ce n'est un peu complexe : She Began To Cry Tears Of Blood Which Became Little Brick Houses When They Hit The Ground.
L'album est sorti sur Mute Song, succursale du célèbre label UK Mute qui compte des sorties d'Apparat, Plastikman aka Richie Hawtin et New Order. À écouter et commander sur Bandcamp.
Load the next article