En bref
Massive Attack réédite le mythique LP 'Mezzanine' pour son 20e anniversaire
Avec un remix jamais entendu de Mad professor
La Rédaction
14 September 2018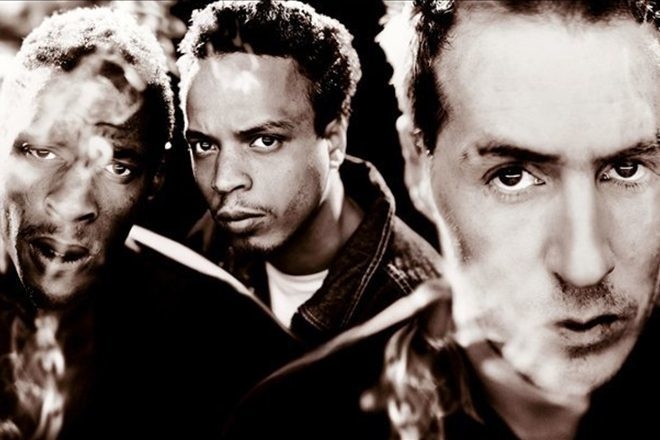 Massive Attack annonce la sortie d'un album réédition de leur iconique long player Mezzanine, deux fois disque de platine, pour marquer le 20e anniversaire de sa sortie.
Le remake de l'album du groupe de trip-hop britannique est prévu en deux formats, double-CD et triple-LP, et comprendra les huit reworks qui devaient initialement sortir sur un album de remixes de Mezzanine par Mad Professor, et qui n'avaient finalement jamais vu le jour.
Deux des tracks de Mad Professor n'étaient pas inclus sur l'album original mais ont été produits à la même époque. Il s'agit de 'Metal Banshee' - une cover de 'Superpredators' par Siouxie & The Banshees Metal Postcard - et 'Wire', un track produit par le groupe pour la bande-originale du film Welcome to Sarajevo.
Le double CD est disponible à partir du 16 novembre et le triple LP le 30 novembre. Pré-commandes par ici.
En début d'année, le groupe avait annoncé l'encodage de Mezzanine dans des molécules d'ADN dans des molécules d'ADN, le moyen le plus sûr à ce jour pour préserver une œuvre.