En boucle
Nicolas Jaar signe un nouvel EP et un mix sous son alias Against All Logic
Le come-back du prince Nicolas Jaar sous son alias A.A.L.
Camille-Sarah Lorané
29 January 2020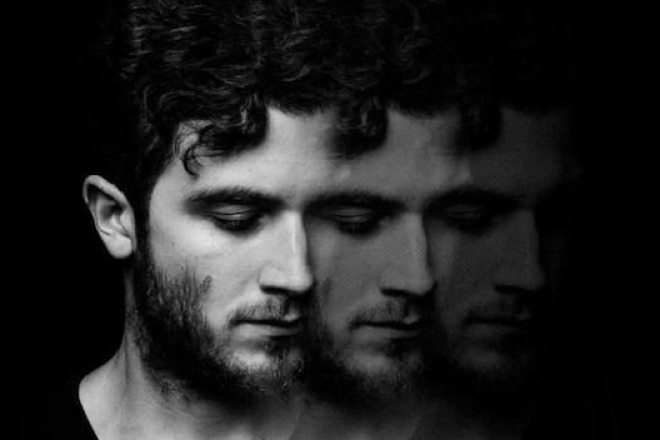 Nicolas Jaar a annoncé la sortie de son nouvel EP sous son alias house et disco AAL (Against All Logic) que l'on a pu découvrir en 2018 sur sa compilation 2012-2017. L'EP sortira ce vendredi 31 janvier, sur son label Other People.
Il sera composé de deux titres : 'Illusions of Shameless Abundance', en collaboration avec Lydia Lunch, figure de la no wave new-yorkaise des 80's, qui avait déjà signé sur son label Other People en 2015 avec Conspiracy Of Women. Pour son second track 'Alucinao' il sera en duo avec FKA Twigs, avec laquelle il a mis en commun ses talents pour créer son album Magdalene, paru en novembre dernier.
Nicolas Jaar alias A.A.L. a aussi dévoilé un mix exclusif pour la radio NTS. C'est pas moins de 50 minutes de douceur auditive entre titres expérimentaux, groovy ou d'autres plus planants.
Sur Facebook Nicolas Jaar a récemment changé sa photo de profil contre une panneau indiquant en espagnol "excavacion profunda" autrement dit "fouille profonde". Le DJ américano-chilien aurait-il un autre projet à dévoiler ?
Sous le pseudonyme Against All Logic et illustré seulement d'une image de militaire au téléphone, Nicolas Jaar enclenche la nouvelle année au pas de course.

Load the next article