Playlists
#SaveOurScene : La tracklist du set d'Oxia pour Paris Is Boiling
Une sélection de pépites house
Paris Is Boiling
9 May 2020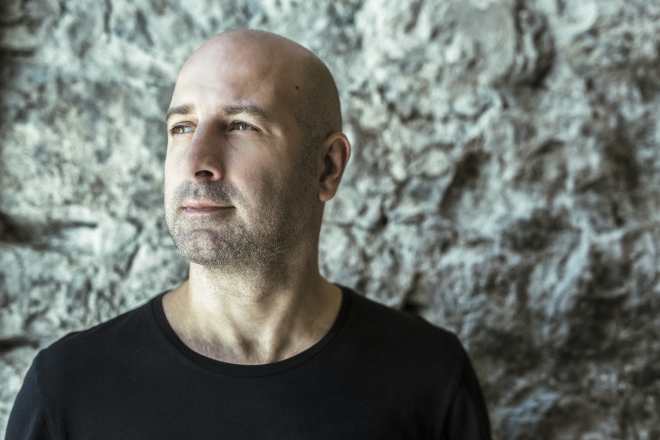 Un set special confinement du créateur du hit planétaire 'Domino' et pionnier de la scène française depuis 1991, Oxia pour Paris Is Boiling, le grand final du Lockdown Live festival en partenariat avec Villa Schweppes et Tealer : une levée de fond au profit de la Fondation Hôpitaux de Paris-Hôpitaux de France.
Soutenez la scène indépendante en achetant titres et merch sur Bandcamp, plateforme qui reverse ses profits directement aux labels et artistes. Retrouvez les sorties de Luuk van Dijk, Neverdogs, Brad Brunner, Miguel Lobo, dub.format, Airbas, Paul Cart, Electronic Youth, Mesquitas, Maxinne, Ronnie Spiteri sur la plateforme.
Tracklist complète :
Luuk Van Dijk - Moved By Me (Toman Remix)
Sanda - U-Turn
Neverdogs - Swing Dreams
Gustaff, Brad Brunner - Say That
Miguel Lobo - Just A Trip
dub.format - Glassed
Airbas - Drama
Agoria & Sacha Rudy - All Over You (Oxia Remix)
Paul Cart, Dantiez, King Saaidi - Falling
Matthias Tanzmann, Black Circle - Runner (Extended)
Yannick Baudino - Are You Sure (Oxia Dub Remix)
Electronic Youth - You Got to Notice
Mesquitas & Danny - Jack (Raumakustik Techmix)
Maxinne - Running feat Hayla
Siege - Motion (Extended Mix)
Ronnie Spiteri - Nobody
Andhim - German Winter
Enregistré en confinement en avril 2020 et diffusé en différé.
---
Crédits :
Photo en une : © Pascale Cholette, courtesy of the artist
Load the next article