En bref
Special Request dévoile deux remixes de Nina Kraviz sur son nouvel EP
Through The Looking Glass sort le 27 juillet sur Houndstooth
La Rédaction
11 June 2018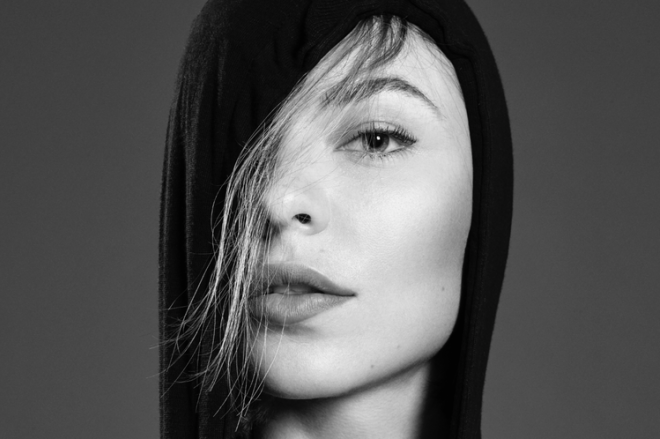 Special Request, c'est le projet nostalgique de la breakbeat techno initié par Paul Woolford, producteur originaire de Leeds. Un alias sous lequel, comme à son habitude, le génie anglais a produit un bon nombre de bangers d'abord en white labels puis sur XL Recordings et Houndstooth - la série du label Fabric. C'est d'ailleurs via cette dernière que Special Request prévoit la sortie d'un nouvel EP intitulé Through The Looking Glass prévu pour le 27 juillet.

Et parce qu'une bonne nouvelle n'arrive jamais seule, deux remixes de Nina Kraviz figurent parmi les 4 tracks annoncés. La DJ productrice russe s'attaque plutôt deux fois qu'une au morceau 'Curtain Twitcher' qui figurait sur l'album Belief System de Special Request sorti fin 2017. Le premier remix, intitulé 'Alice was here', entremêle basses obscures et lecture (par Nina Kraviz) d'une réplique du Chapelier Fou dans Alice au Pays des Merveilles. Le second track est plus mélodieux puisqu'il s'agit d'une version 'Samba'. Ces deux remixes s'ajoutent au nouveau track 'Looking Glass' du producteur anglais et à un rework proposé par la Danoise Anastasia Kristensen.
Découvrez le remix de 'Curtain Twitcher (Nina Kraviz Alice Was Here Remix)' ci-dessous. Through The Looking Glass est disponible à partir du 27 juillet sur Houndstooth.