En bref
The Prodigy annonce un septième album
Le premier extrait devrait tomber très bientôt
Marie-Charlotte Dapoigny
20 September 2017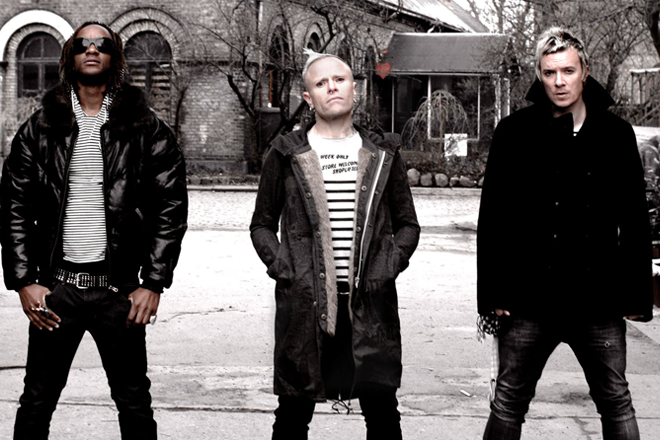 The Prodigy alert ! Le mythique groupe britannique vient de l'annoncer sur Facebook : un album est en route pour 2018. Les légendes du breakbeat, qui avaient annoncé en 2015 qu'il ne sortiraient plus d'albums studio, ont également mentionné la sortie prochaine du premier single, d'ici fin 2017.
Ce nouvel EP sortira sur BMG, où le groupe a signé un nouveau contrat, et sera donc leur septième album studio. Leur dernier en date, The Day Is My Enemy, est sorti en 2015.
En attendant plus de détails sur cette nouvelle sortie, retrouvez une liste de leurs classiques incontournables et notre article sur l'héritage de leur album The Fat Of The Land, qui a fêté ses 20 ans cette année.