En bref
Tout un album de reprises au synthé analogique de The Legend Of Zelda
Switched On Snes - la rencontre du synthé et du 16-bit old school
Clark Engelmann
28 April 2017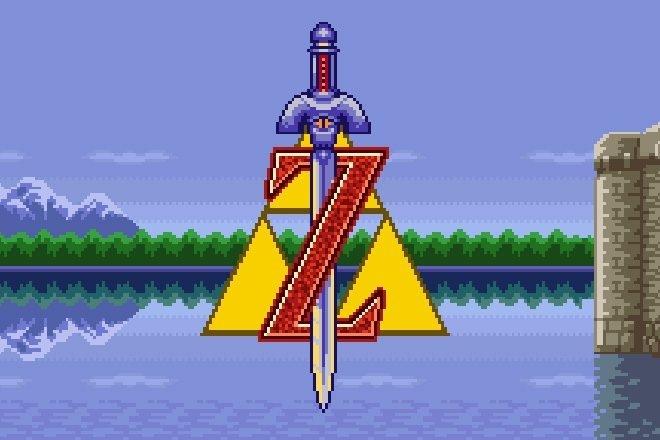 Qui ne connait pas The Legend Of Zelda, le jeu vidéo d'anthologie qui a marqué l'histoire du gaming? Comme beaucoup de jeux made in Japan, la bande-son des aventures de Link, créée par le compositeur japonais Kōji Kondō, est une vraie mine d'or en plus d'être un hymne chéri par plusieurs générations de joueurs.
Le musicien texan Will Patterson vient de produire un album en ré-interprétant la bande-son en 16-bit du jeu Zelda - A Link To The Past au synthétiseur analogique. Il s'agit là du premier album d'une série baptisée Switched On Snes - Super Nintendo Entertainment System pour les intimes. D'autres revamps de classiques en 16-bit sont à venir à savoir Donkey Kong County et Secret of Mana. Patterson, bon joueur, affirme que tous les bénéfices des ventes seront reversés à Kondō.
Les neuf thèmes de la sélection sont disponibles sur Bandcamp, découvrez-les juste en dessous .
Load the next article