En bref
Découvrez la soundtrack officielle de 'Beats', le film sur l'âge d'or de la rave britannique
Avec LFO, The Prodigy, Inner City, Plastikman, Leftfield et bien d'autres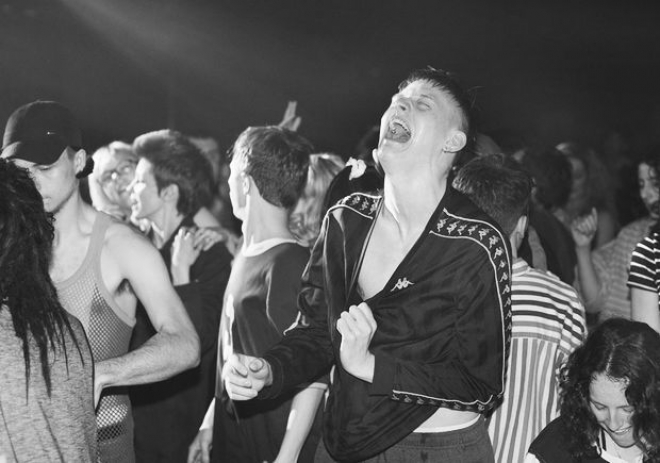 Avant la sortie britannique le 17 mai du très attendu Beats, un film qui prend pour cadre l'âge d'or des raves britanniques, sa soundtrack vient d'être dévoilée et est d'ores et déjà disponible à l'écoute.
Le film Beats suit deux enthousiastes de la rave qui partagent des liens forts, à leur passage à l'âge adulte. Alors que leurs chemins vont se séparer, Johnno et Spanner décident de passer leur dernier été ensemble à participer au mouvement de jeunesse britannique en plein essor au début des années 90.
La soundtrack est riche en classiques ; on peut entre autres retrouver 'Energy Flash' de Joey Beltram, 'Song of Life' de Leftfield, 'Hyperspeed' de The Prodigy, 'Spastik' de Plastikman, 'Big Fun' de Inner City, 'Track 4' de LFO, 'Belfast' d'Orbital, et bien d'autres pépites électroniques à découvrir juste ici.