En bref
Le tube planétaire 'Music sounds better with you' réédité et remasterisé
Le titre de Stardust enfin disponible en bonne qualité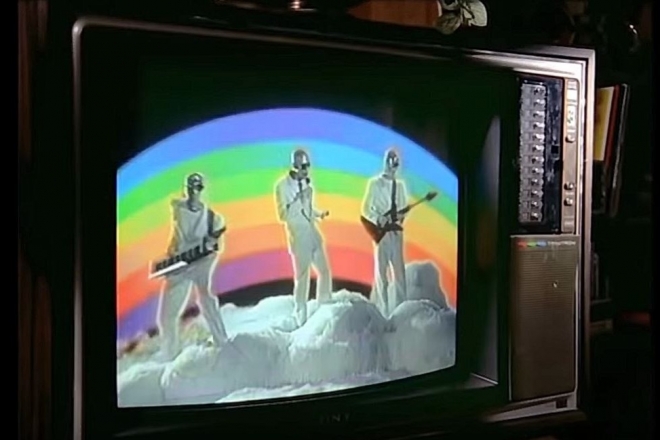 Sorti en 1998 par le label français Roulé, 'Music sounds better with you' a directement été propulsé au rang de hit planétaire, vendu à plus de 2 millions d'exemplaires à travers le monde.
'Oh baby, I feel night, the music sounds better with you, love night, bring us both together, I feel so good'. Le titre a marqué toute une génération, et constitue encore aujourd'hui un indispensable du genre. Signature de la French touch 'synth-disco' de la fin du XXe siècle, la chanson fêtera cette année ses 21 ans.
Le trio Stardust (Thomas Bangalter, moitié de Daft Punk, Alan Braxe et Diamond, qui pose sa voix sur la track) va donc la rééditer pour la première fois en vinyle, et également la partager sur toutes les plateformes de streaming. De quoi ravir à la fois les fans de disco, mais aussi les DJs qui pourront enfin utiliser ce morceau iconique dans leurs sets.
Le morceau sera disponible le 28 juin, le vinyle est en précommande ici.
A lire aussi !
Critiqué, Moby annule la tournée de promo de ses mémoires
Anetha lance son label, 'Mama Told Ya' avec un EP collaboratif
Un technicien se défonce au LSD en rénovant un synthé modulaire des 60's
Load the next article