En bref
Grammys: The Chemical Brothers raflent deux prix
L'année 2020 commence avec une pluie d'honneurs pour le duo
Camille-Sarah Lorané
27 January 2020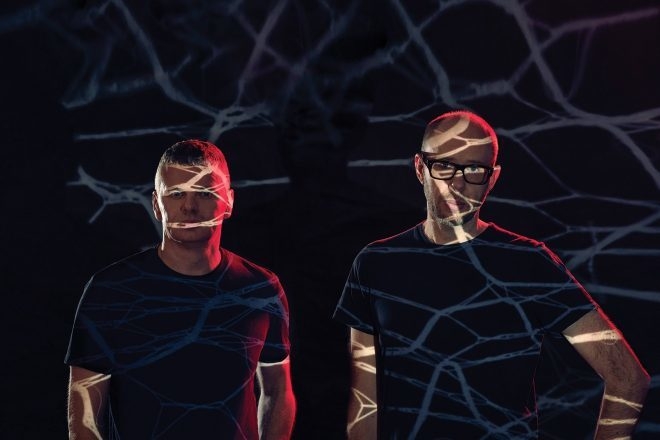 Le duo prolifique a remporté le prix du " Meilleur Album Dance/ Electronique " avec leur neuvième album studio, No Geography, face aux albums d'Apparat, Flume, RÜFÜS DU SOL, et Tycho. Les Chemical Brothers ont aussi reçu la distinction du "Meilleur Enregistrement Dance" au Staples Center à Los Angeles avec 'Got To Keep On'.
Les Chem Bros ont été nominés aux côtés d'une multitude de membres de la scène de la musique dance, Bonobo, Flume, SOPHIE et Skrillex étant tous en lice pour les prix, mais finalement, c'est le duo britannique qui a raflé les récompenses.
Ils avaient également été nominés pour le meilleur clip vidéo mais ont été battus par le clip de Lil Nas X et 'Old Town Road'.
Ce n'est pas la première fois que Tom Rowlands et Ed Simons gagnent un Grammy non plus, avec 'Block Rockin Beats' qui leur a valu le prix de la "Meilleure Performance Instrumentale Rock" en 1997, 'Galvanize' avec le "Meilleur Enregistrement Dance" en 2006 et à la fois 'Push The Button' et 'We Are The Night' a remporté le "Meilleur Album Dance" en 2006 et 2008.
La cérémonie des Grammys a été présentée par Alicia Keys, et a rendu hommage au joueur de basket Kobe Bryant et au rappeur Nipsey Hussle.