En bref
Les Chemical Brothers sortent 'Got To Keep On', un extrait ultra groovy de leur nouvel album
Sarah Pince
1 February 2019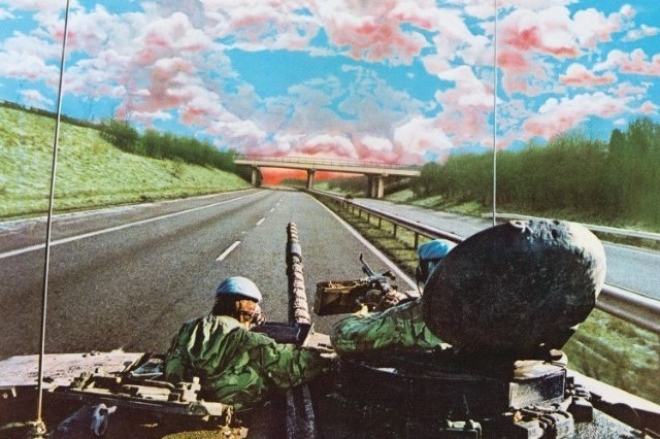 Le duo de Manchester nous en dit plus sur No Geography, cet album qu'ils teasent depuis l'été dernier, première production originale depuis 2016 sur 'C-h-e-m-i-c-a-l' et après le succès de Born in the Echoes, numéro 1 des charts britanniques en 2015. Ils ont livré en janvier la vidéo de 'Mah' et en septembre le clip robotique de 'Free Yourself'.
Les Chemical Brothers sortent un inédit du nouvel album, 'Got To Keep On'. Un titre dansant mélangeant légèreté disco et chœurs presque martiaux typiques des Chem Bros, sera un inédit inclus dans les 10 morceaux de la tracklist de l'album qui vient d'être dévoilée (à découvrir ci-dessous). Les héros du big beat avaient déjà testé son efficacité en live, notamment à l'Accord Hotel Arena de Paris le 10 mars 2018.
Le titre apparaîtra le 12 avril 2019 sur l'album No Geography, et sera joué en mai aux Etats-Unis et au Mexique et en novembre au Royaume-Uni.
Tracklist :
01 Eve of Destruction
02 Bango
03 No Geography
04 Got to Keep On
05 Gravity Drops
06 The Universe Sent Me
07 We've Got to Try
08 Free Yourself
09 MAH
10 Catch Me I'm Falling