En bref
Une compilation des meilleurs tracks jungle et rave des 90's va sortir sur Soul Jazz
Pour un revival complet des débuts de la jungle
Camille-Sarah Lorané
10 February 2020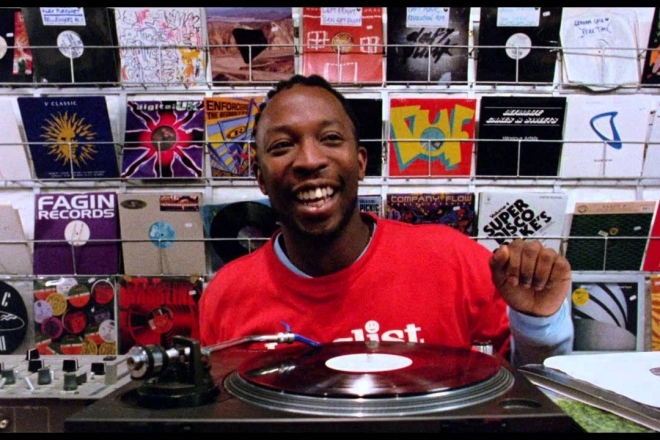 "T'as du jungle là ?" ... La réponse est oui, et pas qu'un peu : le label pionnier du genre, Soul Jazz Records va dévoiler sa nouvelle compilation jungle, prévue pour le 6 mars. L'album jungle Black Riot : Early Jungle, Rave and Hardcore mettra à l'honneur les sons de la culture soundsystem et ses BPM haletants.
Le label a diggé dans la scène jungle des années 90 avec ses raves anglaises où se mélangeaient beats dub, ragga, hip-hop pour en faire une sélection pointue des meilleurs tracks.
La compilation a sélectionné 12 morceaux incluant des classiques de Leviticus; Krome & Time, ou des pépites chinées. L'album a directement puisé dans les racines de la scène jungle tout droit venues de Bristol et de ses tracks aux vocaux ragga presque breakbeat; son fameux Amen break, sans oublier les sons planants de la scène liquid ou les sonorités dub.
La compilation sortira sous format CD, double vinyle et digital. Une édition limitée d'une nouvelle illustrée intitulée Black Riot : The Mysterons save Planet Earth from the Xatheroid Angels de Paulo Parisi sera glissée avec l'album, pour devenir incollable sur le genre.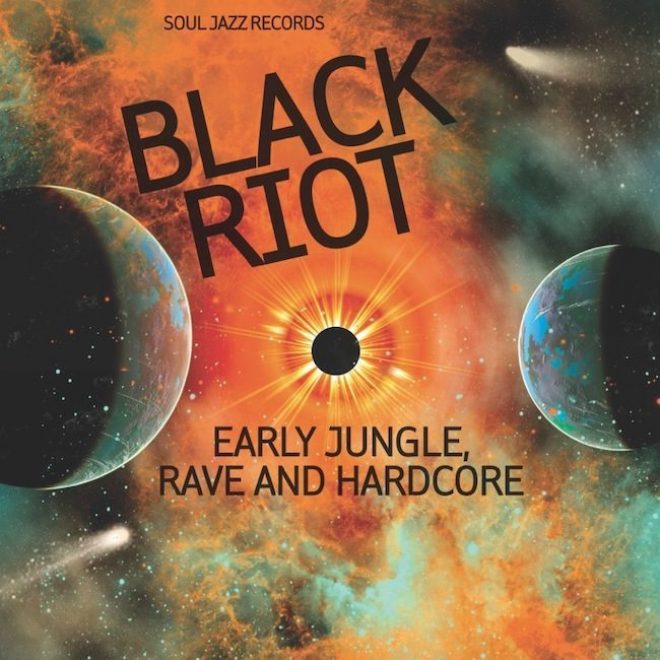 Tracklist :
Rhythm For Reasons – 'The Smokers Rhythm'
Babylon Timewarp – 'Durban Poison'
The Terrorist – 'RK1 '
DJ Dubplate – 'Tings A Go On'
Leviticus – 'Burial (Lovers Rock Mix)'
The Freaky – 'Time and Age'
Trip One – 'Snowball Remix'
DJ Krome & Mr. Time – 'Ganja Man'
New Vision – 'Way Of Life'
DJ Dubplate – 'Original Rubadubstyle'
Hi Fi Power – 'Chill Out (Raggafunks U)'
Nu Jacks featuring Ivory Ranks – 'House Sensation'