En bref
Matthew Dear révèle un nouvel alias techno avec un EP sur Planet E
Camile-Sarah Lorané
20 April 2020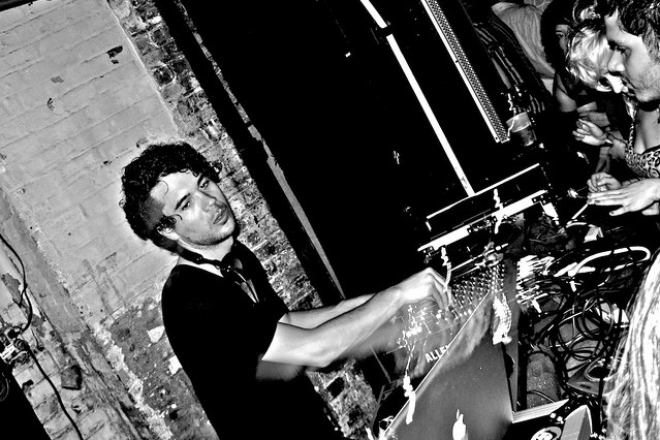 Matthew Dear a dévoilé un nouvel alias : Brain. Il fera ses débuts avec un double EP, The World, sur le célèbre label made in Detroit de Carl Craig : Planet E.
On connaissait les talents de caméléon de l'artiste avec ses multiples alias : False, Jabberjaw and Audion... Avec Brain, il signe The World qui sortira en format numérique le 15 mai, suivi du vinyle en septembre.
L'EP est composé de quatre tracks techno dont le titre 'Boss', entendu pour la première fois sur la compilation Detroit Love Vol 2 de Carl Craig. Le vinyle offre en exclusivité le track 'Tantricity' en deux parties.
Matthew Dear a sorti son dernier album Backstroke 2 le mois dernier et il confiait que « revisiter ces chansons a été passionnant, (lui faisait) souvent ressentir un sentiment de déjà-vu musical étrange.»
Cette maison de disque puise la créativité musicale et abandonne « les limites de la musique électronique, et (voyage) au-delà, vers des paysages inédits et inconnus ».
Tracklists :
Digital
01. Boss
02. Corrections
03. Rafe
04. Snake Head

Vinyl
A1 Boss
A2 Corrections
B1 Rafe
B2 Snake Head
C1 Tantricity Pt.I
D1 Tantricity Pt.II


Load the next article